NOVODECOR® Metallic
Create a stunning metallic look and feel. Perfect for vertical applications: walls, furniture, retail fixtures, signage, exhibits and displays.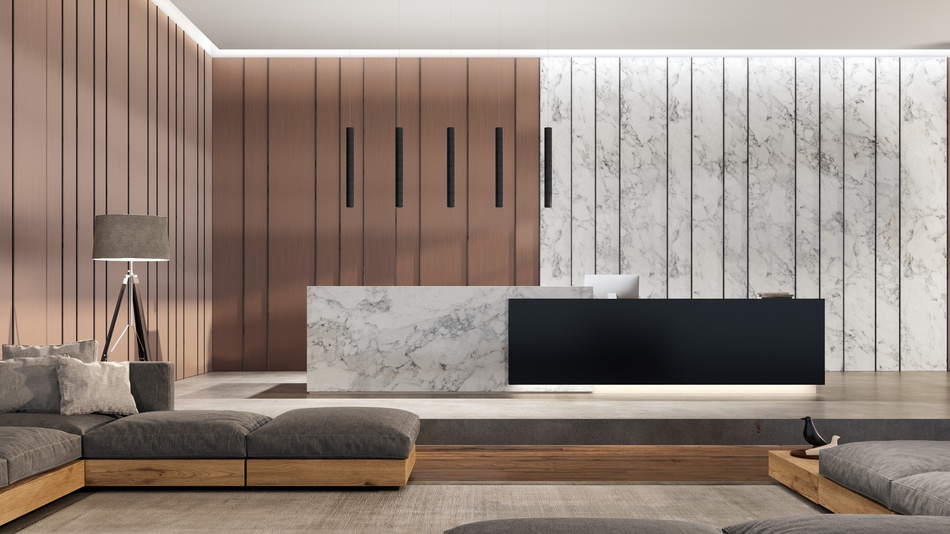 NOVODECOR® Compacts
Has a decorative face on both sides and is ideal for interior use in washroom cubicles or locker doors, wall panels or laboratory furniture. It is also particularly suited to use in high humidity and high impact areas.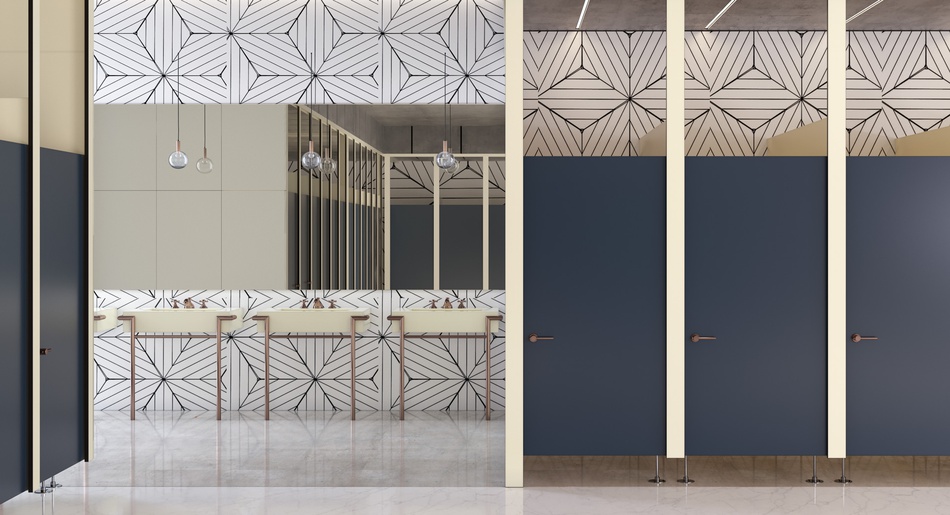 Wide Range of Applications
NOVODECOR® presents you with a selection of products and decors that were directly chosen by the latest international design trends and incorporates the most contemporary colours and designs with additional authentic finishes.
NOVODECOR® materials are versatile and multifunctional and can be used in the most creative applications.
See All Applications